Reducing supply chain costs.
Delivering results.
Over the past 20 years Logihedron has developed an extensive service portfolio that has driven down costs and created vastly improved efficiencies at all levels of Hospital Logistics operations. Our services have helped many North American hospitals have what they need, when they need it. » Learn more.
Are you looking to cut supply
chaIn costs in your hospital?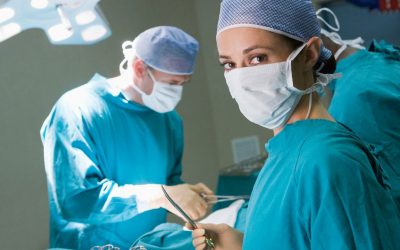 Get the supplies you need, when you need them. This kind of chaos happens far too often in hospitals across the country, but it doesn't have to.  If your supply system is efficient and well thought out, end-users can focus on client care. For them, supply chain...
read more