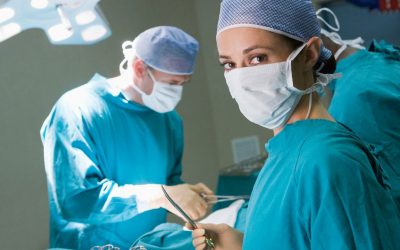 Get the supplies you need, when you need them. This kind of chaos happens far too often in hospitals across the country, but it doesn't have to.  If your supply system is efficient and well thought out, end-users can focus on client care. For them, supply chain...
read more
Are you looking to cut supply
chaIn costs in your hospital?